Shanghai Headquarters
Established in 2002, Sheng-BDO offices in Shanghai serve as the company's international headquarters. The office is located in the heart of Pudong financial and commercial district and enjoys cooperation with the offices of the BDO Network in China.
Sheng-BDO Shanghai Team: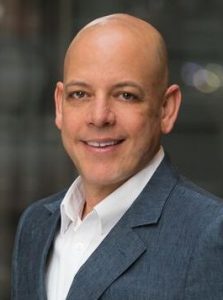 Yarden (Jordan) Zilber, MBA, Managing Partner

Yarden Zilber established Sheng in 2002 and lived in China for 12 years before setting base in Canada. He was the first Israeli to complete an EMBA in the leading MBA school in China, CEIBS. He also has a B.S.c in Electronic Engineering from Tel-Aviv University and is a graduate of Harvard University & Tsinghua University mutual program in China Venture Capital and Private Equity Investments. Prior to Sheng, Yarden has held prominent positions in start-up hi-tech companies and in the Israeli Air Force.
sdfsdffd
sdfsdf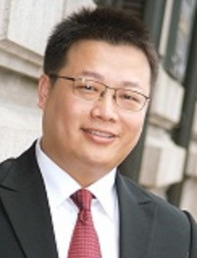 Sean Zhang, EMBA, Director
Sean Zhang has an EMBA and a B.A. in International Economics & Trading, both from Nanjing University. He attended the School of Continuing Education in Tsinghua University, focusing on International Finance & Capital operation. Sean has previously worked as a sales, marketing, strategic programming, M&A and Investment manager in leading companies in the Chinese market.
fsdfsdf
dsfsdfsd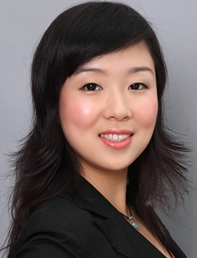 Lina Yang B.A., Director
Lina Yang holds a BA in Communications, from the Journalism School of Fudan University. Lina was a Consultant in one of the world's largest public relations consulting firms, served a wide range of corporate and finance clients. She has journalism experience in one of China's largest news agencies, and overseas experience in USA and India.
fsdf
fsdfsdf

Yao Mingzhi, CPA, Financial Manager
Yao Mingzhi graduated from Northeast Heavy Machinery College in Industrial Accounting. Before joining Sheng, she worked as an accountant and as a merchandiser in an American Trading Company for about 20 years. Yao is the CFO of Sheng.
dgdfgdg
gdfgdfgdf
dfgdfg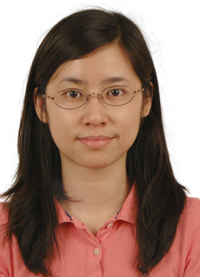 Ma Ziyan, M.S., Project Manager
Ziyan Ma holds a M.S. from Valparaiso University, IN, U.S., majoring in International Commerce and Policy. Prior to joining Sheng, she worked at a U.S. pharmaceutical company. Ma is in charge of Sheng's dairy sector technology cooperation, specializing in business development for clients from the Israeli dairy industry in China.
sdfsdfsdf
fsdfsdf
dsfsdf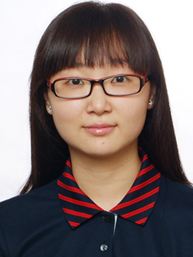 Sarah Zhang,B.A., Project Assistant
Sarah holds a Bachelor Degree from Rotterdam Business School, majoring in International Business Management. She has more than 5 years study abroad experience in Netherlands and half year work experience in Dutch catering association. Today Sarah works for Sheng-BDO as a project assistant.
gdfgdfg
fdgdfg
gdfgdfg
fdgdfg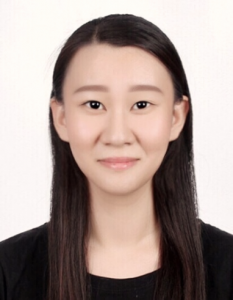 Sara Liu, MBA, Project Assistant
Sara Liu holds an MA in Business Administration, from Faculty of Management of University of Haifa in Israel. Sara was a marketing researcher in Manufacturers' Association of Israel, cooperated with several Chambers of commerce and universities both domestic and overseas. She has translator and Business Chinese Trainer experiences in one of the largest HR companies in China, and overseas experience in USA and Korea.